Dear Parent or Guardian of TJHS Student:
You are invited to attend Parent-Teacher Conferences at Tuscarora Junior High School on Thursday, November 10, 2022. Teachers will be available for 15 minute appointments from 2:00-4:30 p.m. and again from 5:00-8:00 p.m.
To sign up, click the QR code below with your phone or follow this link: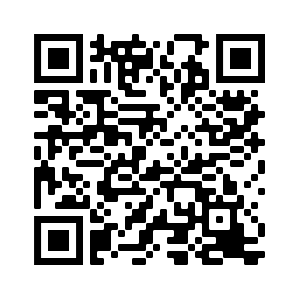 Click your child's teacher(s) appointment link(s) to see available slots and set up your appointment as phone, zoom or in-person.
If you need assistance, or need a paper copy of this letter, please call the TJHS office at 717-436-2165 and the secretary will assist you.
Thank you and see you on the 10th!
Sincerely,
Tuscarora Junior High School Administration and Faculty