May all of you -- students, teachers, staff, and all families of TJHS and beyond -- have a great Thanksgiving break and we'll see you back here on Tuesday, November 29th!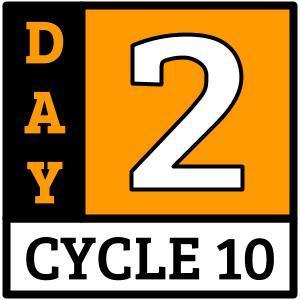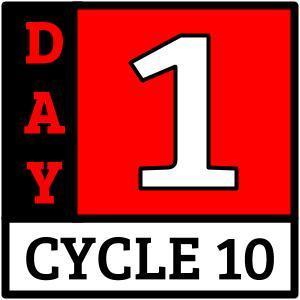 All TJHS Music Ensembles will be in the Christmas spirit on Friday, December 16th as they present their annual Christmas Concert at 7:00 PM in the JHS Auditorium. This includes the 6th and combined 7th and 8th grade bands, along with the jazz band, all directed by Mrs. Megan Carraher, as well as the 7th and 8th grade combined choir directed by Mr. Ian Brady. Come out and enjoy the Christmas spirit in the air with us on Friday, December 16th at 7 PM in the JHS Auditorium. Admission is FREE!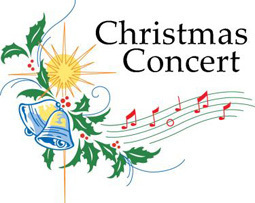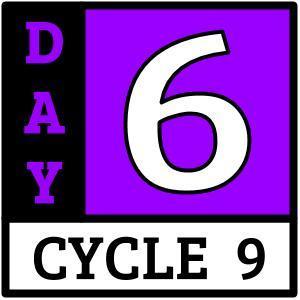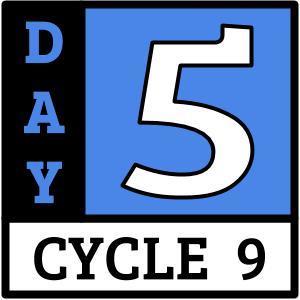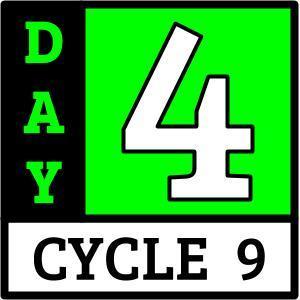 UPDATED 11/15/22 -- 2:24 PM -- Cheerleading practice for this evening (Tuesday) has been cancelled.

UPDATED 11/15/22 -- 2:21 PM -- Elementary Girls' Basketball Practice for this evening (Tuesday) has been cancelled.

TJHS STUDENTS & TEACHERS: A reminder that clothing sale orders and money are due in the office tomorrow, 11/16! Please remember to add $3 for sizes 2xl and larger. More info and an order form is available on both the TJHS website and the new TJHS Home and School Facebook page.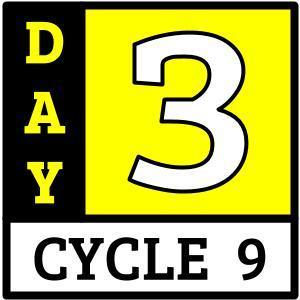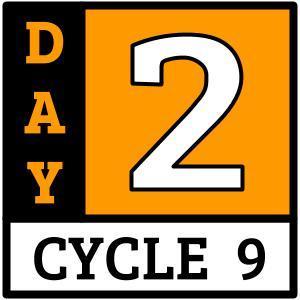 The TJHS Home and School Association is having a clothing sale from now through Wednesday, November 16th. Information and order forms are being given to students today, Wednesday, November 9th. To download a copy of the information and forms, click the link found in the NEWS section of our website. Orders are due by November 16th.

TJHS Morning News -- Wednesday, November 9th -- REMINDER that there will be no school for students on Thursday because of P-T Conferences or on Friday because of the Veteran's Day Holiday........
https://youtu.be/jRbDTNV9q_s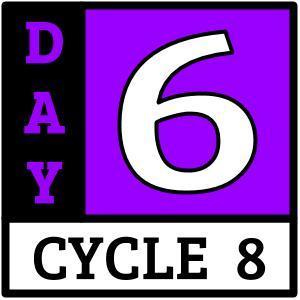 A REMINDER THAT Parent-Teacher Conferences will held on Thursday, November 10th from 2 to 4:30 PM and from 5 to 8:30 PM. All scheduling is online this year and can be found by going to the TJHS website, clicking on "Menu," then clicking on "2022 Parent-Teacher Conferences."