REMINDER!! Tomorrow, Friday, October 22nd, is an Act 80 Day and there will be no school for students! Have a great weekend!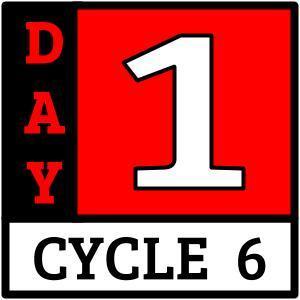 WEDNESDAY, OCTOBER 20, 2021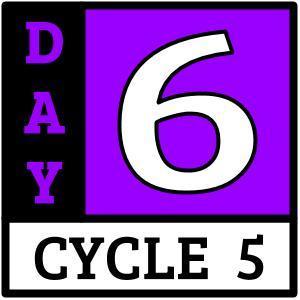 TUESDAY, OCTOBER 19, 2021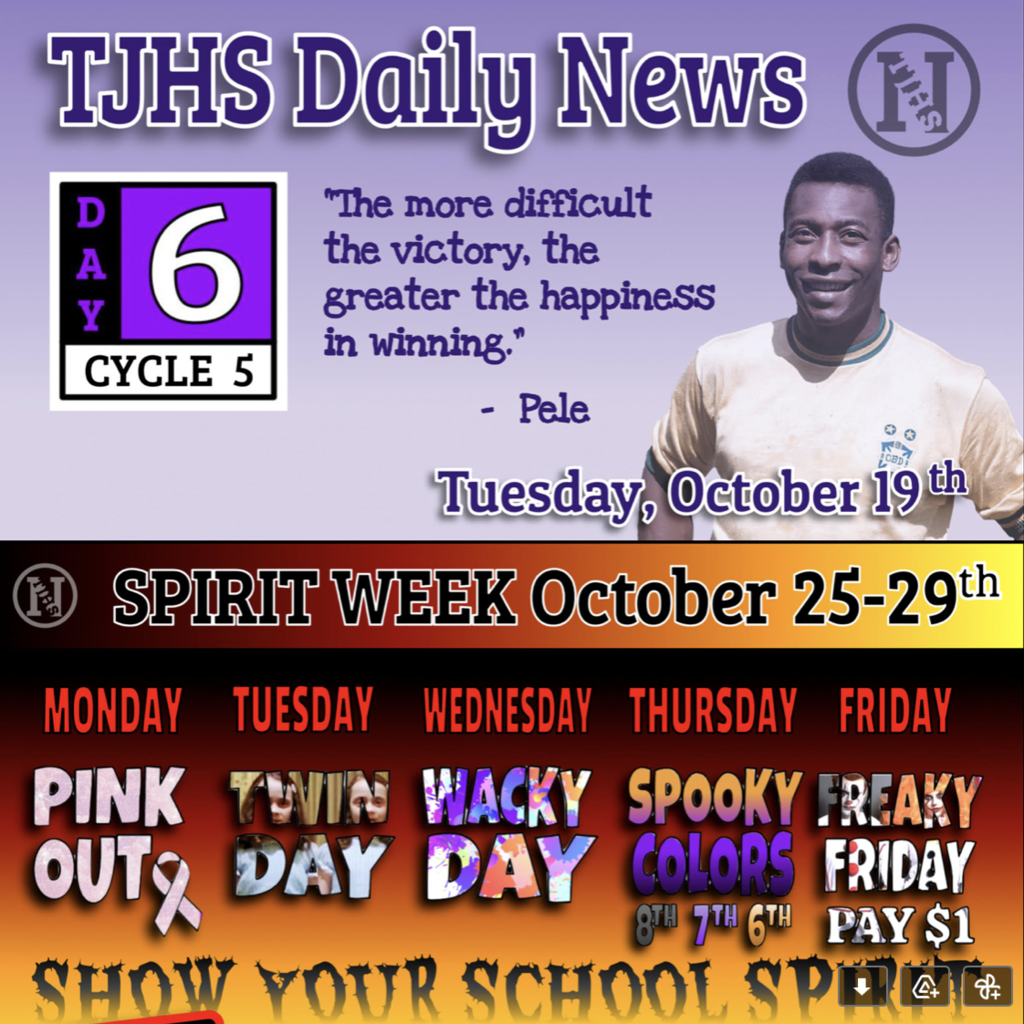 MONDAY, OCTOBER 18, 2021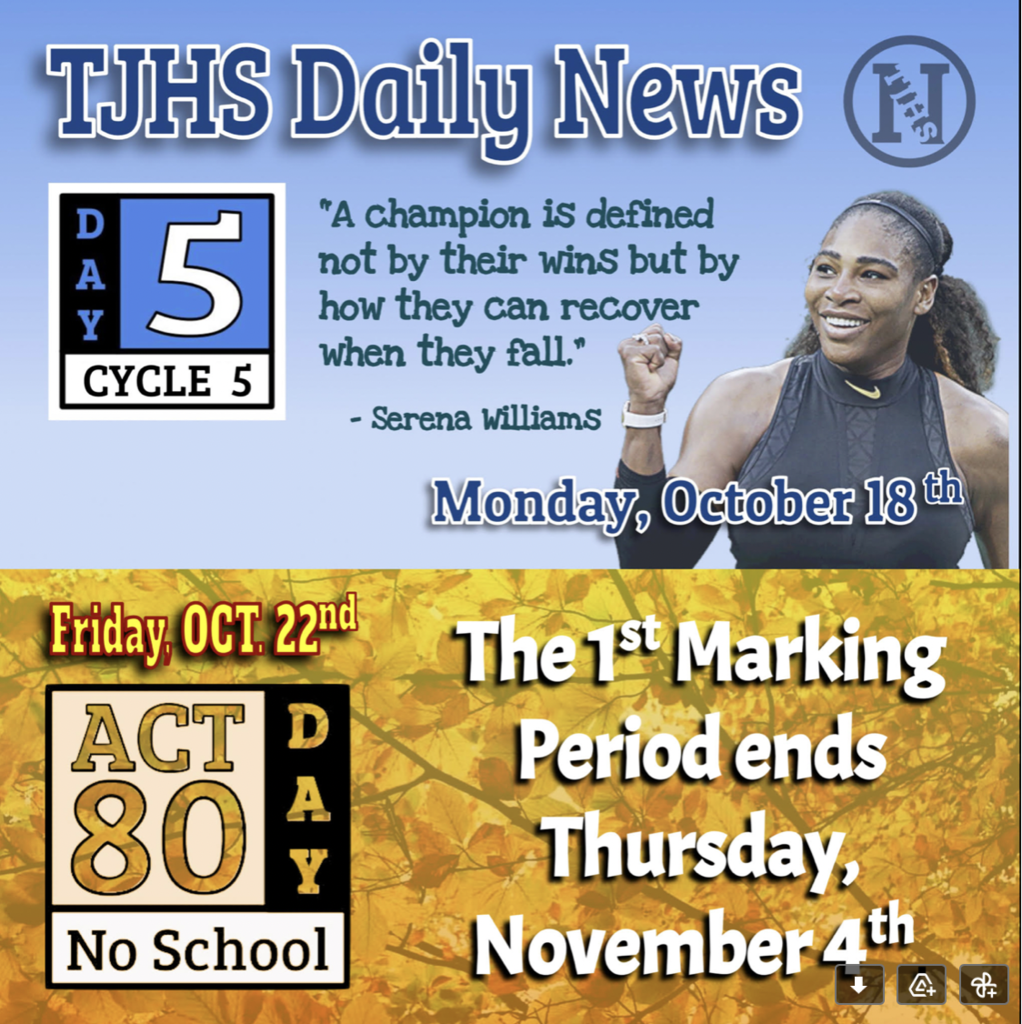 TGI FRIDAY, OCTOBER 15, 2021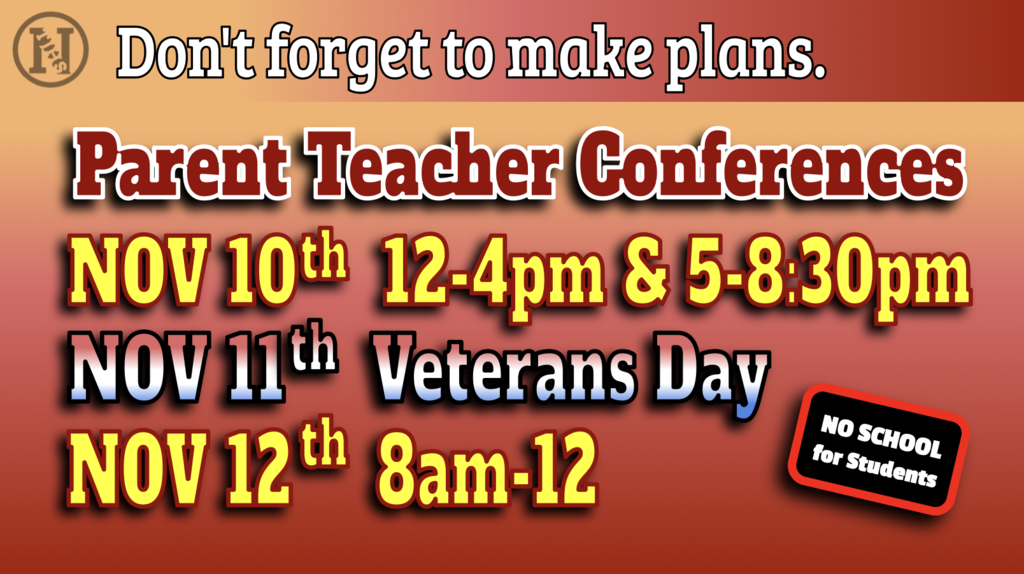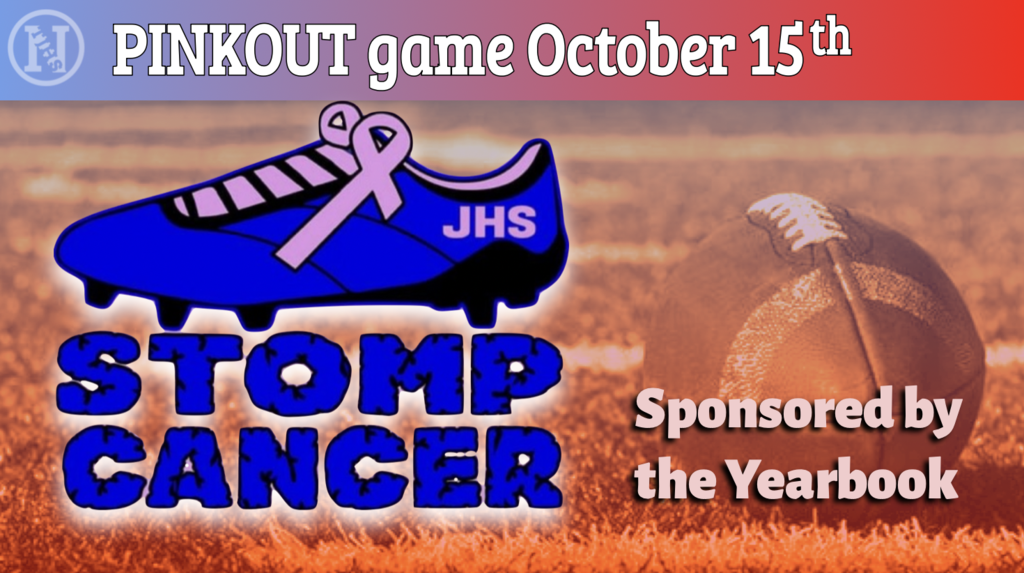 PICTURE RETAKES at T.J.H.S. will be on WEDNESDAY, NOVEMBER 3rd!
THURSDAY, OCTOBER 14, 2021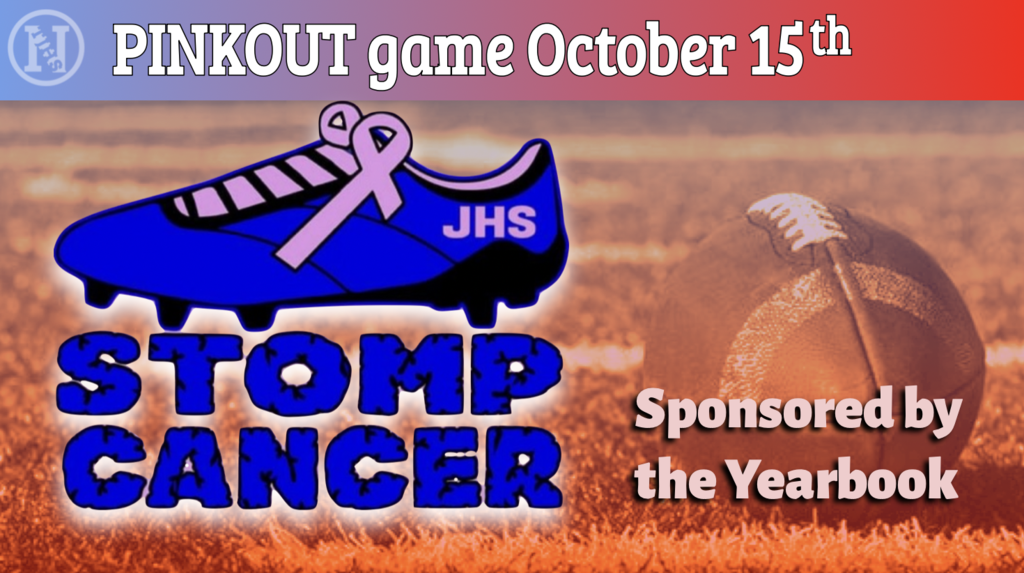 DON'T FORGET!! Tomorrow night, October 14, 2021, is Home and School meeting at 5:30 in the TJHS cafeteria. Hope to see everyone there.
WEDNESDAY, OCTOBER 13, 2021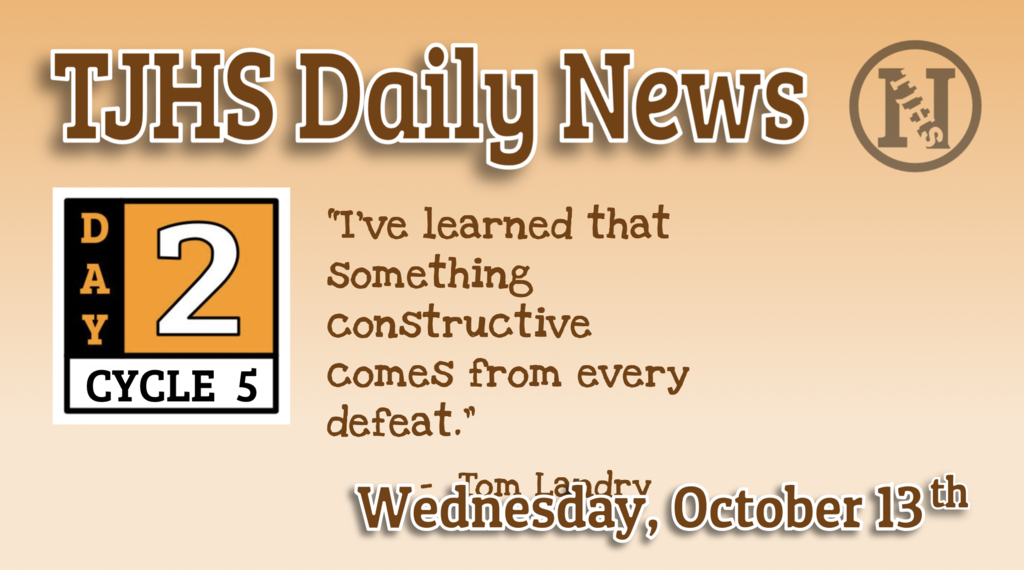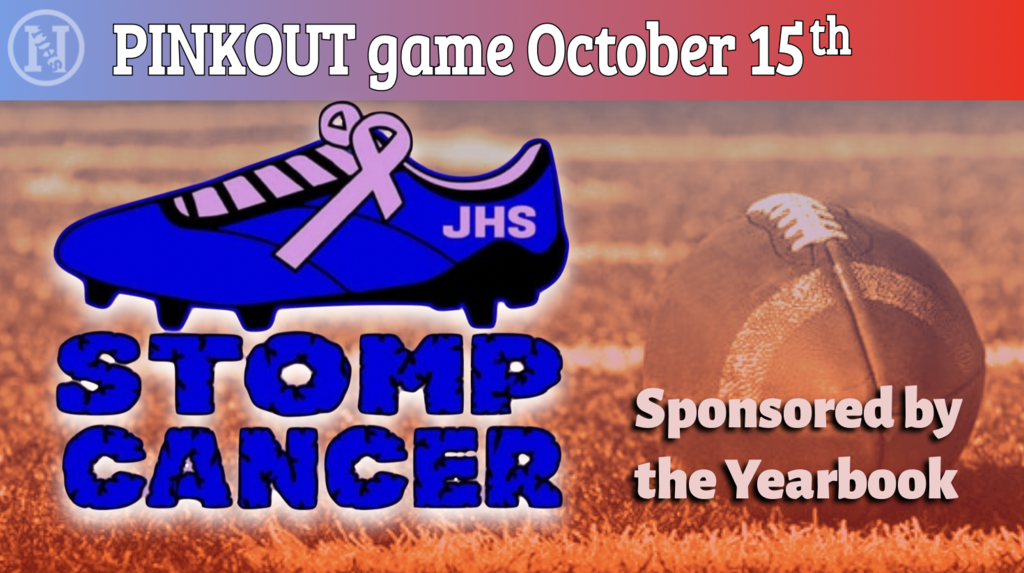 TUESDAY, OCTOBER 12, 2021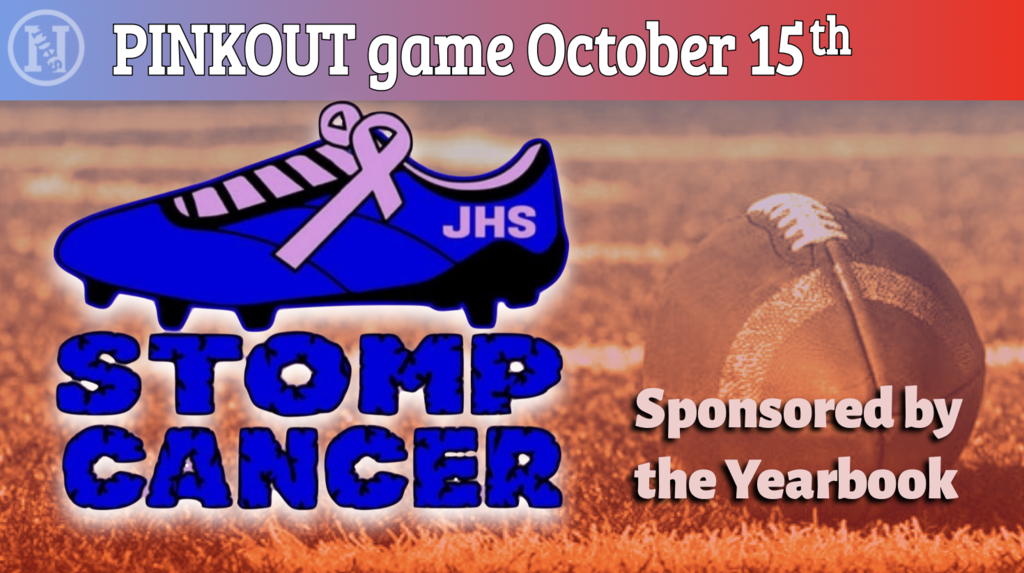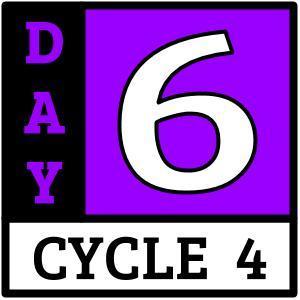 MONDAY, OCTOBER 11, 2021