(1/5)....A.M. DROPOFF REMINDER -- A reminder to parents and students that parent drop-off in the AM is in the large parking lot BEHIND TJHS. Students should carefully walk on the sidewalk to the bus loading entrance of the building.


2022-23 Homerooms have been posted for TJHS. They can be found at
https://5il.co/x5ev
. Also, students can now access their schedules for the 2022-23 SY in Sapphire! If you cannot access your Sapphire, please call the TJHS office at (717)-436-2165 and leave a message.

REMINDER TO ALL PARENTS: The free lunch program for all students has expired. Please go to
www.schoolcafe.com
and fill out the application for free/reduced lunch/breakfast. Please do this as soon as you can so this is in place for the start of the school year. Also, since your student has not purchased meals in a while, please check your account balances. If you have questions, please contact Lauren Mowry at 717-436-2111, Ext 5166,
Lmowry@jcsdk12.org

JCSD Families: Busing assignments will be mailed at the end of next week (8/12/22). Van riders will be contacted the week before school starts. Thanks and enjoy the rest of your summer!

SIXTH GRADE ORIENTATION -- Thursday, August 11th at 9:00 AM beginning in the TJHS Cafeteria. All new 6th graders and their parents/guardians are welcome to attend!


THURSDAY, JUNE 2, 2022 -- EARLY DISMISSAL at 12:30 PM -- CONGRATS TO THE CLASS OF 2022!!! HAVE A GREAT SUMMER!!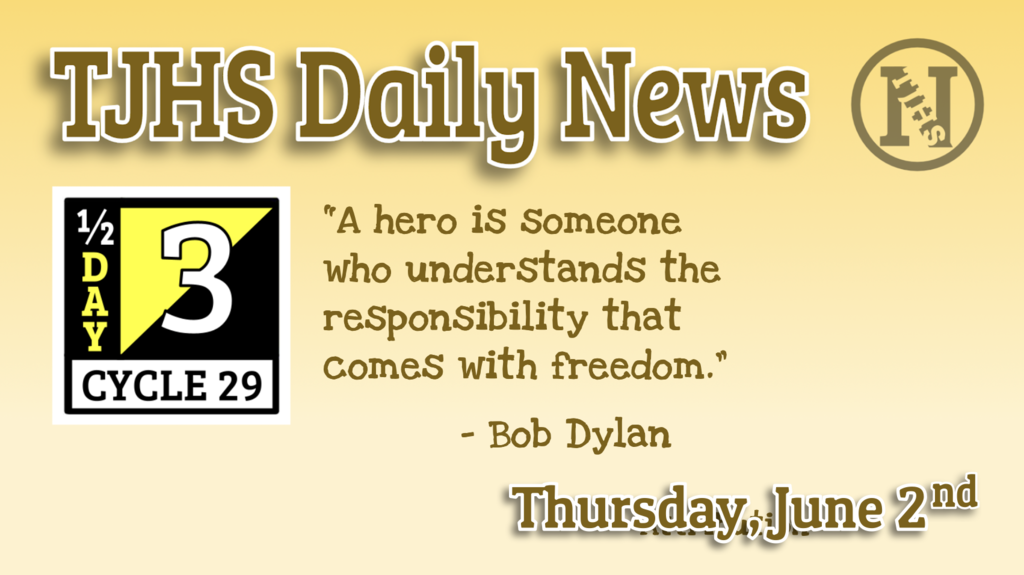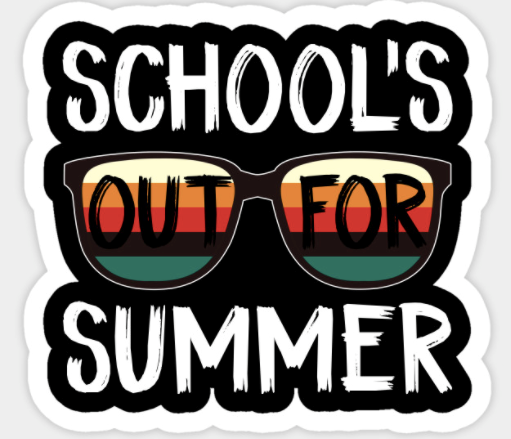 WEDNESDAY, JUNE 1, 2022 -- CONGRATULATIONS TO THE CLASS OF 2022!!!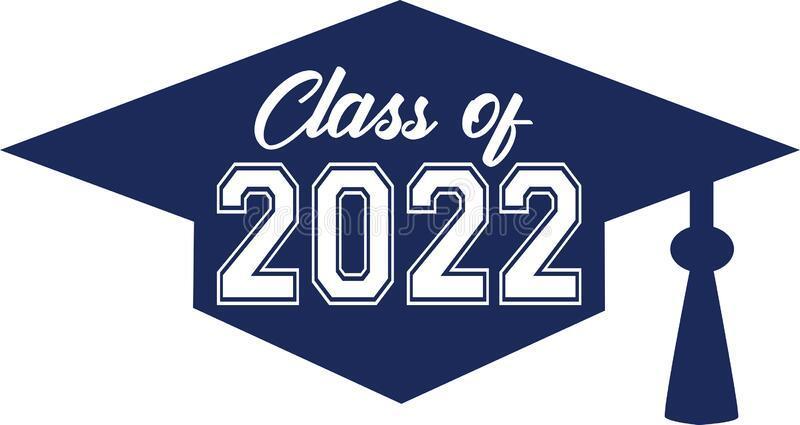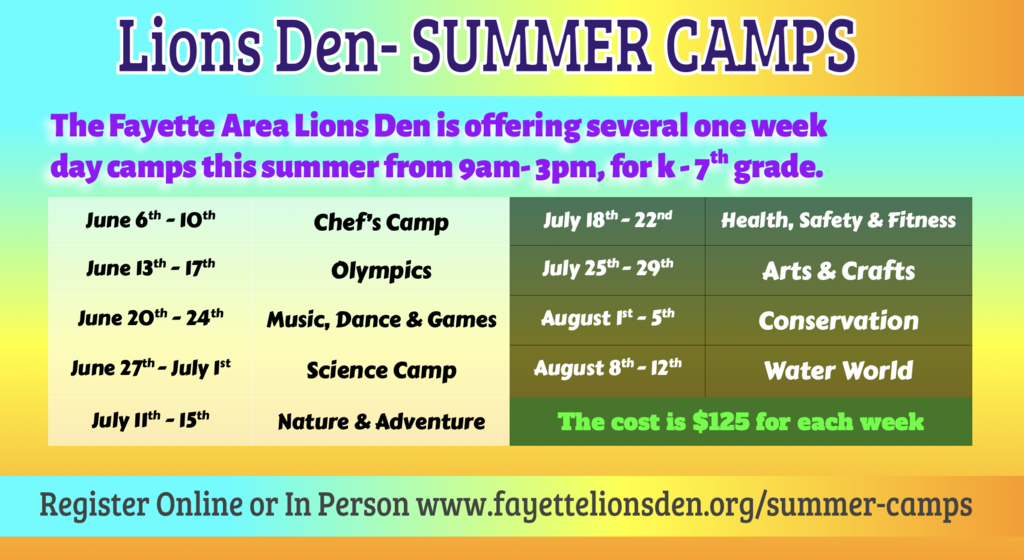 TUESDAY, MAY 31, 2022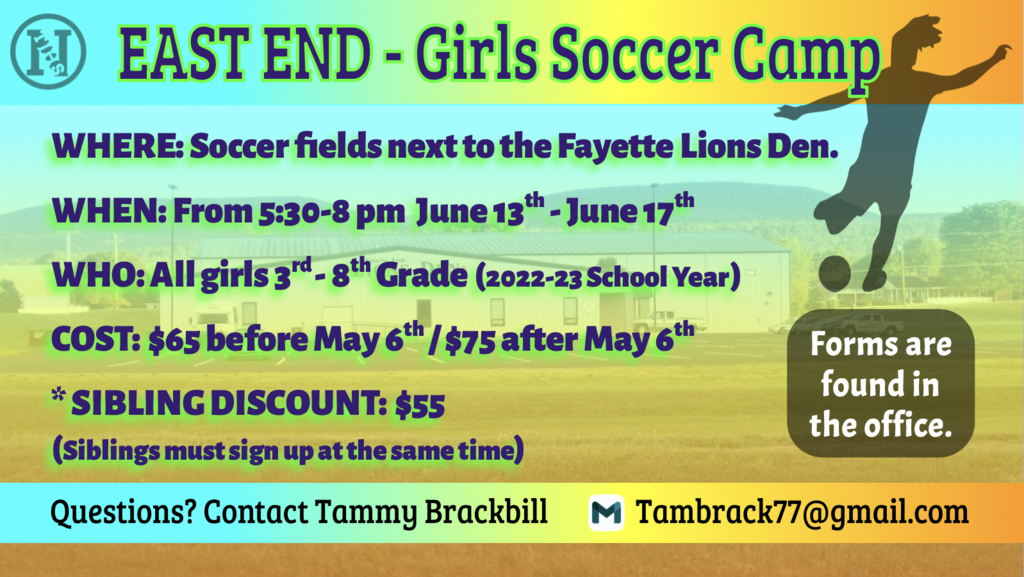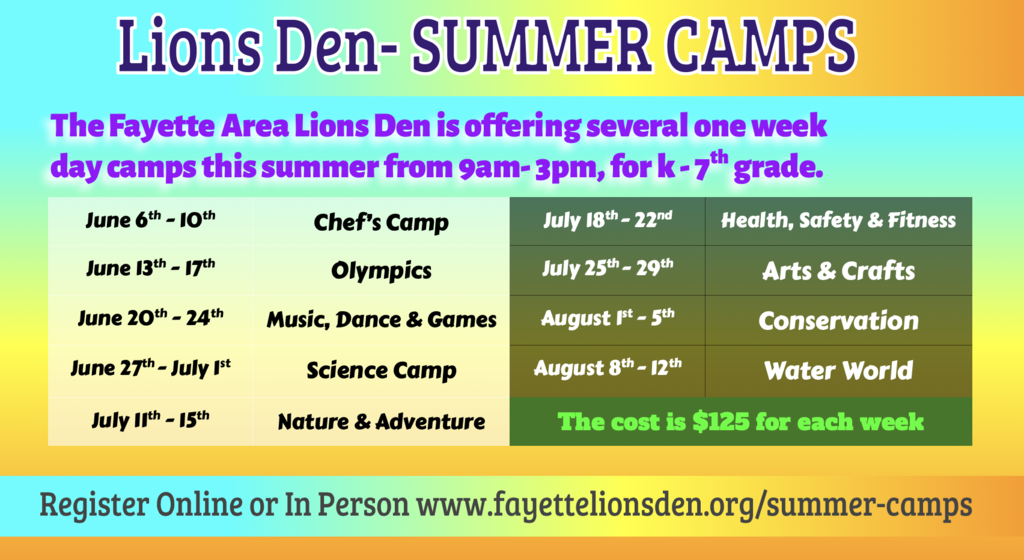 TJHS honors and salutes those who gave their lives for our freedoms........Memorial Day 2022.

NEWS and ANNOUNCEMENTS -- Friday, May 27th --
https://youtu.be/hd8cD2EIQ9c
....... Also, any student in grades 6 to 8 interested in running Cross Country in the Fall--there will be a meeting at the high school at 3:00pm TUESDAY in the Lobby by the gym.

FRIDAY, MAY 27, 2022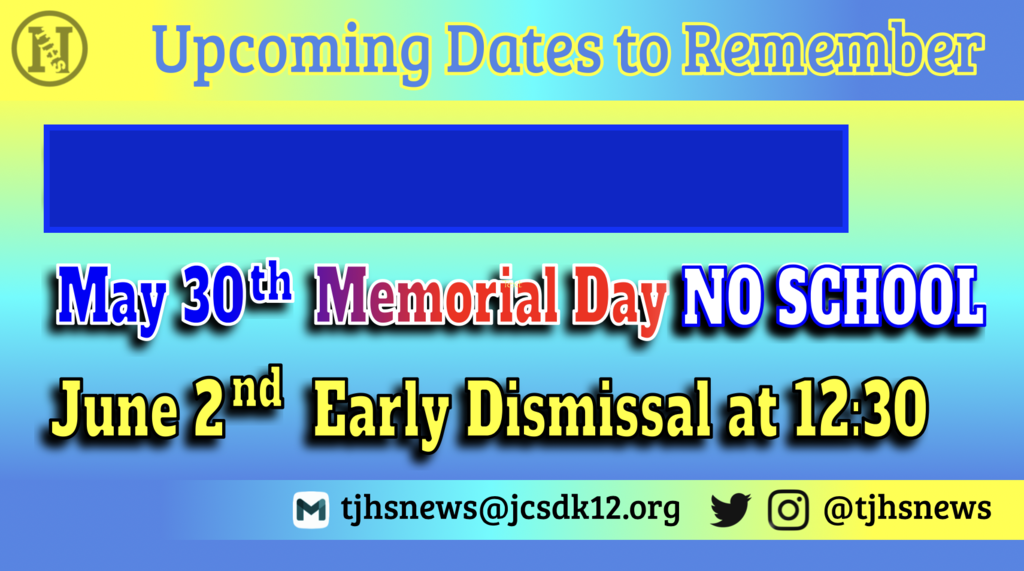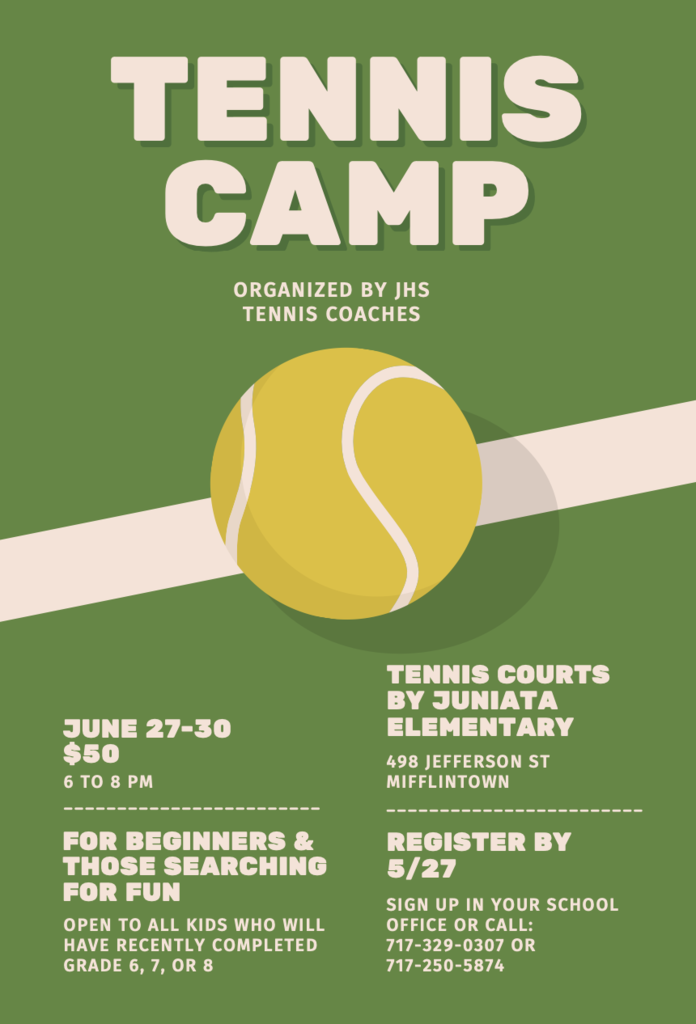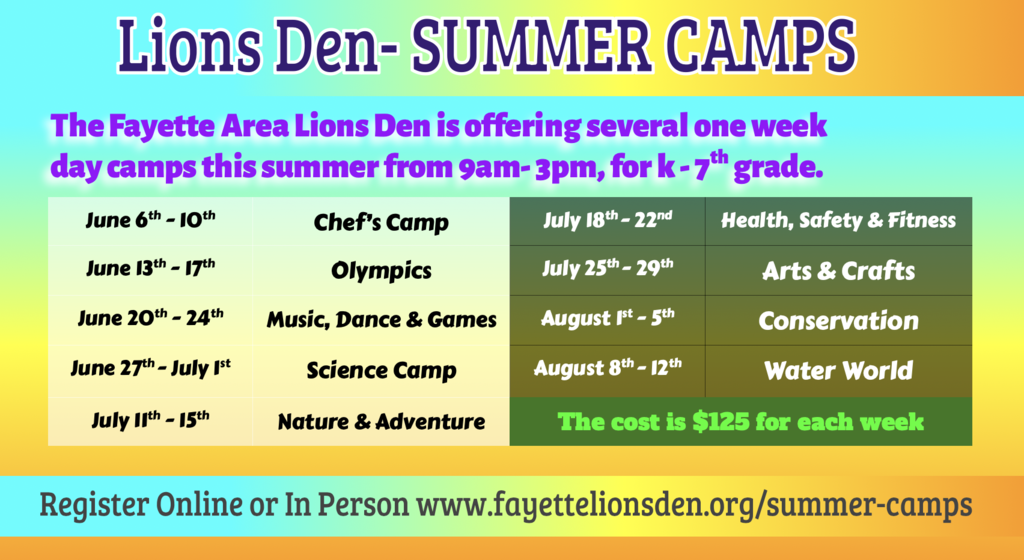 THURSDAY, MAY 26, 2022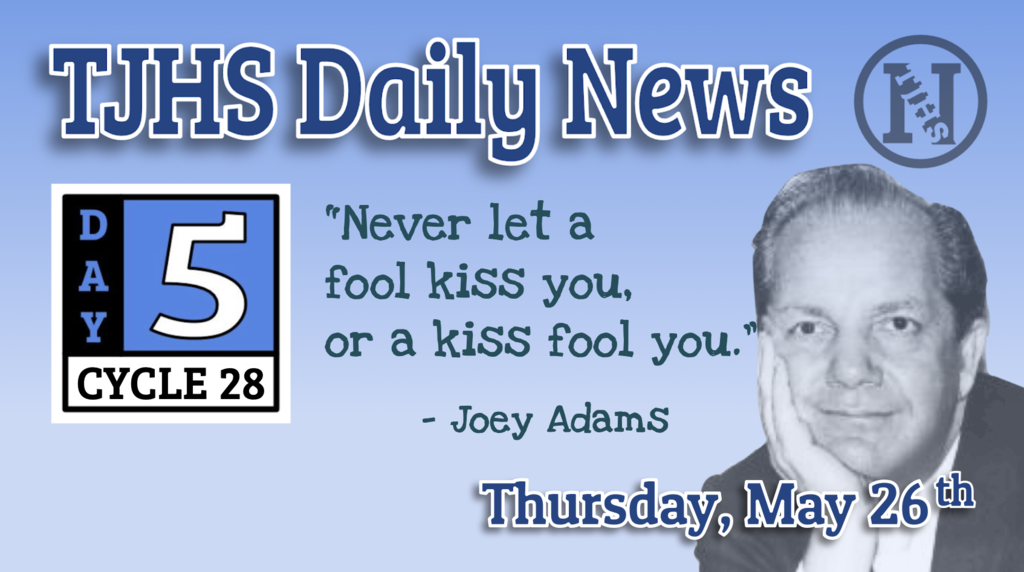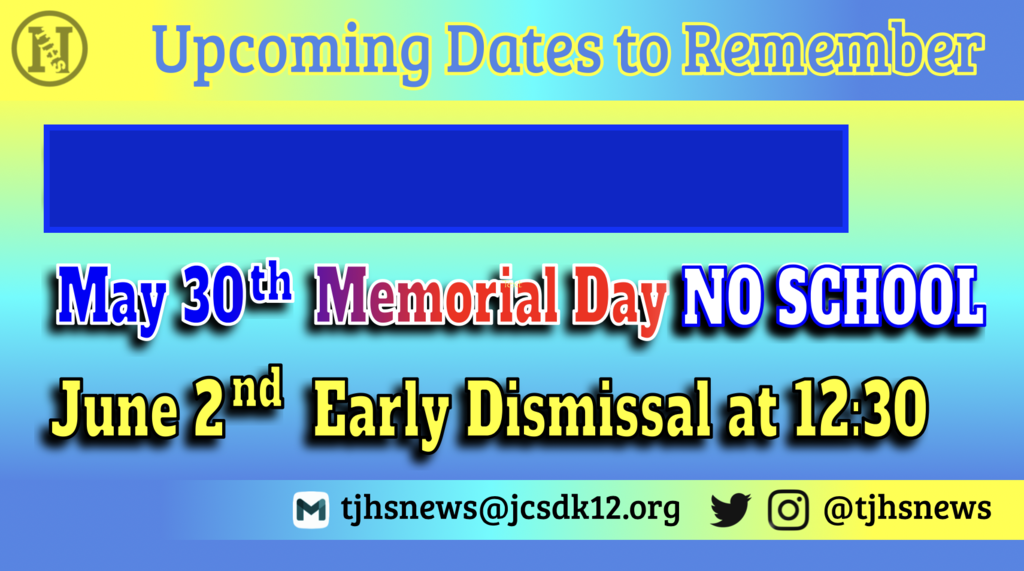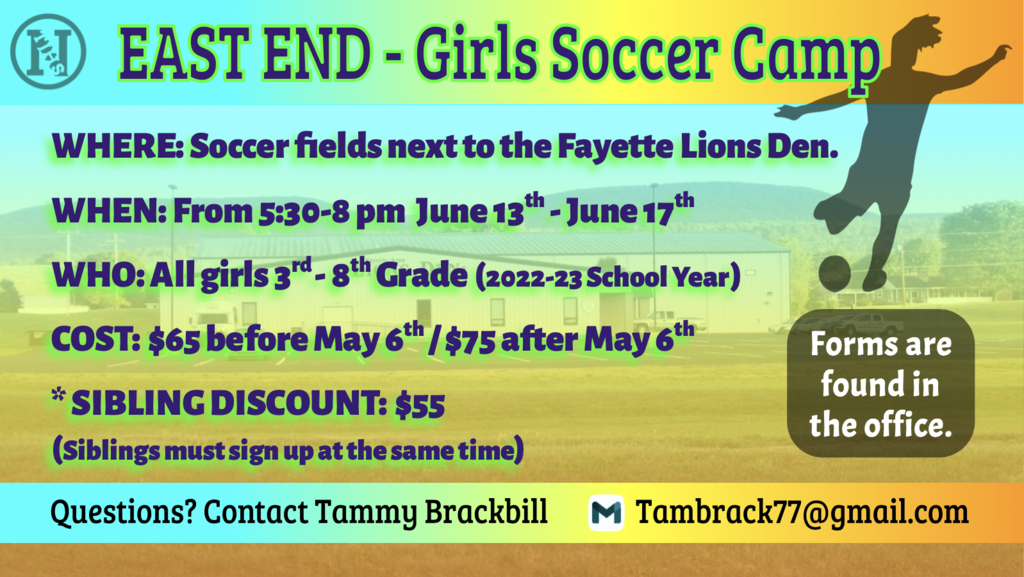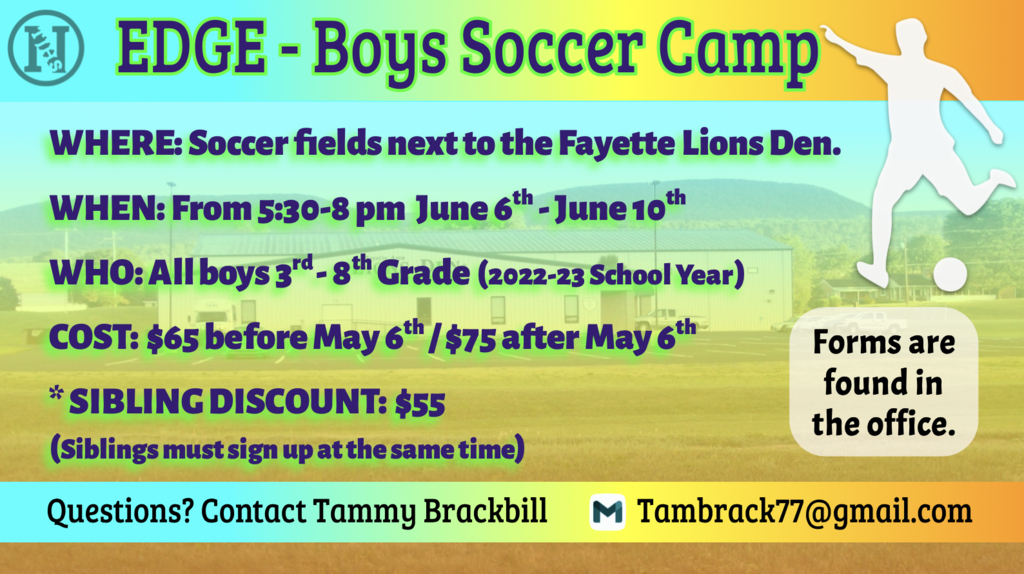 WEDNESDAY, MAY 25, 2022