MONDAY, MAY 2, 2022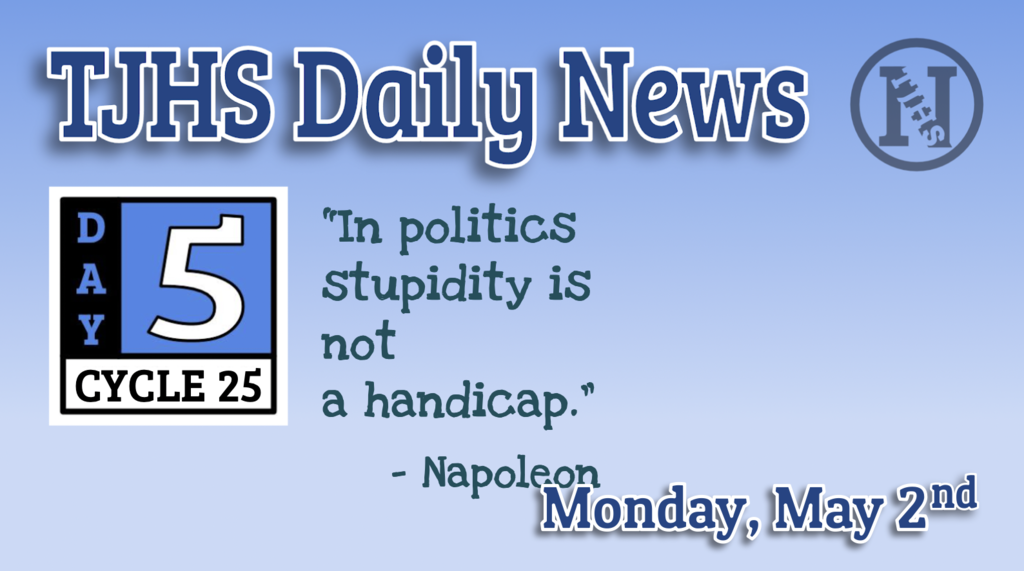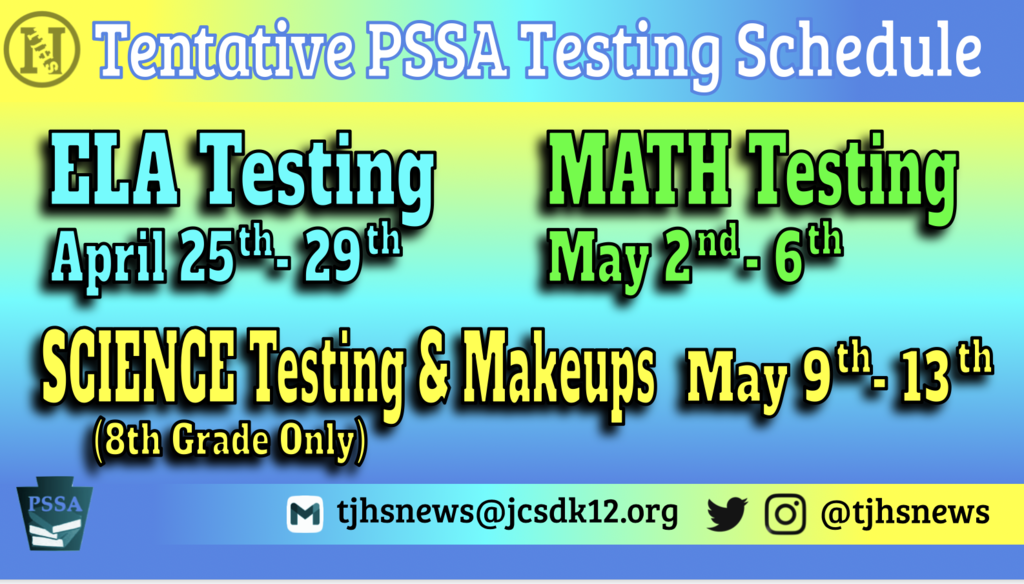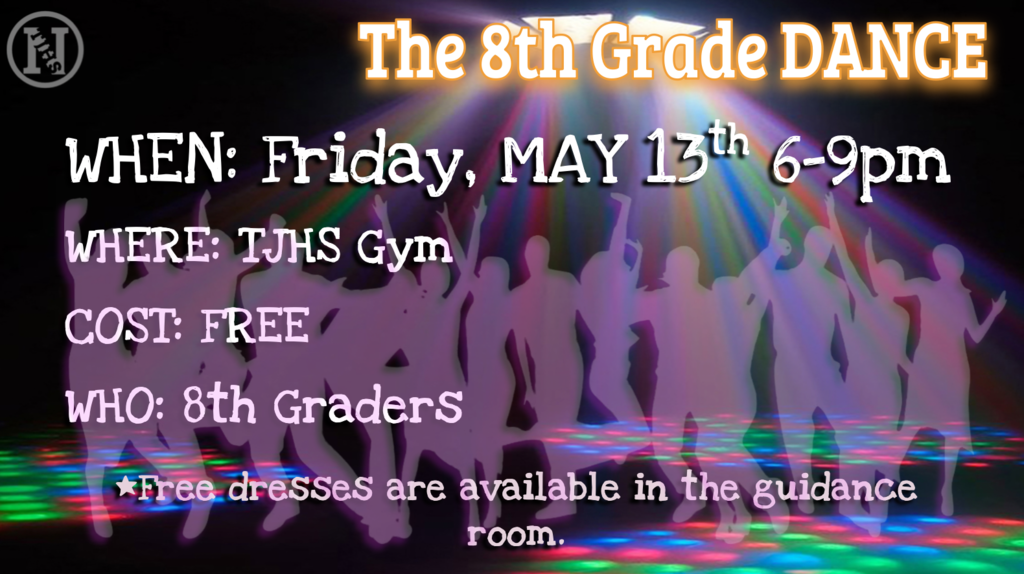 FRIDAY, APRIL 29, 2022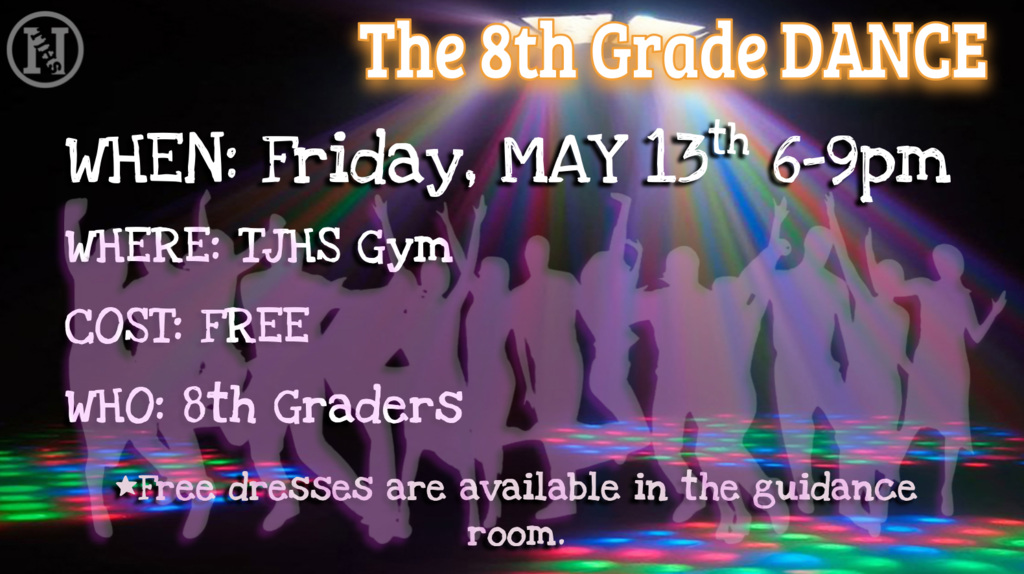 THURSDAY, APRIL 28, 2022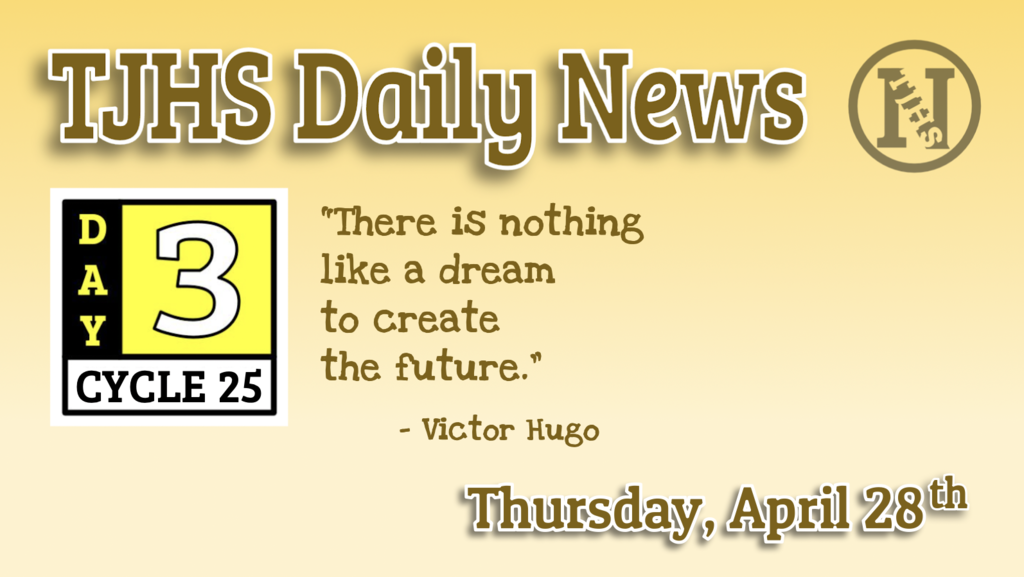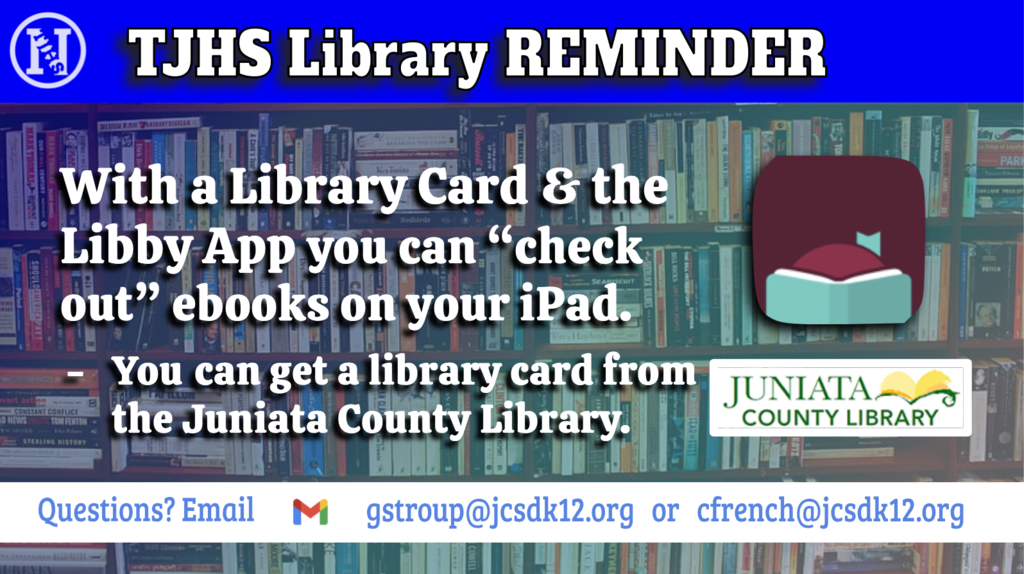 WEDNESDAY, APRIL 27, 2022
TUESDAY, APRIL 26 -- The Jr. High Girls Field Hockey match for today (and practice) has been cancelled due to the weather.
TUESDAY, APRIL 26, 2022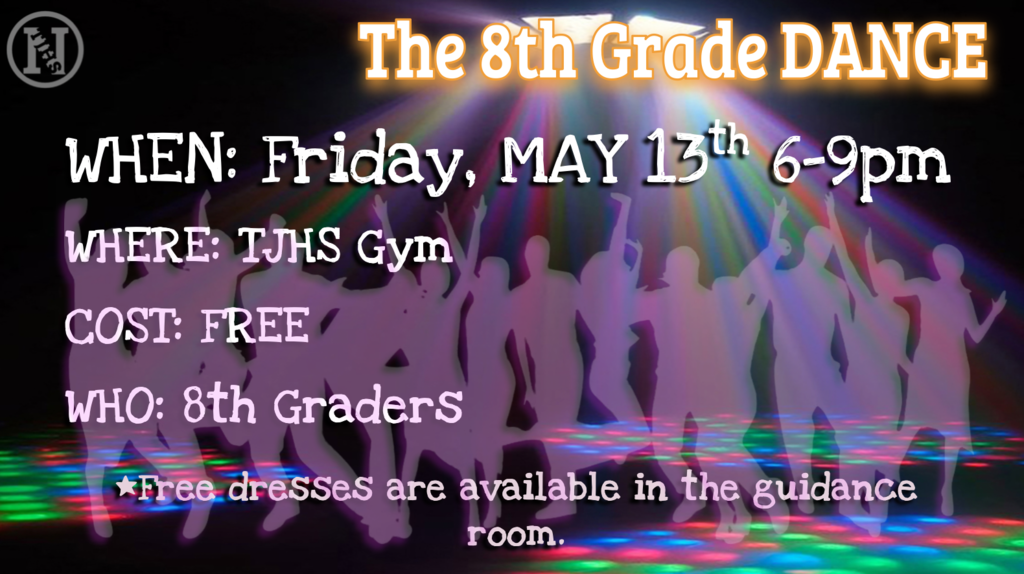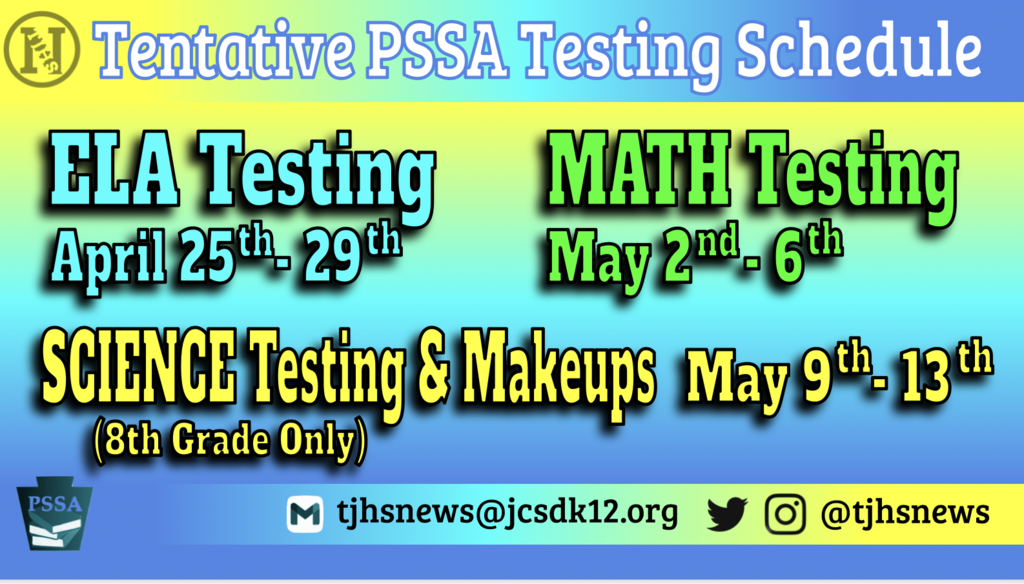 MONDAY, APRIL 25, 2022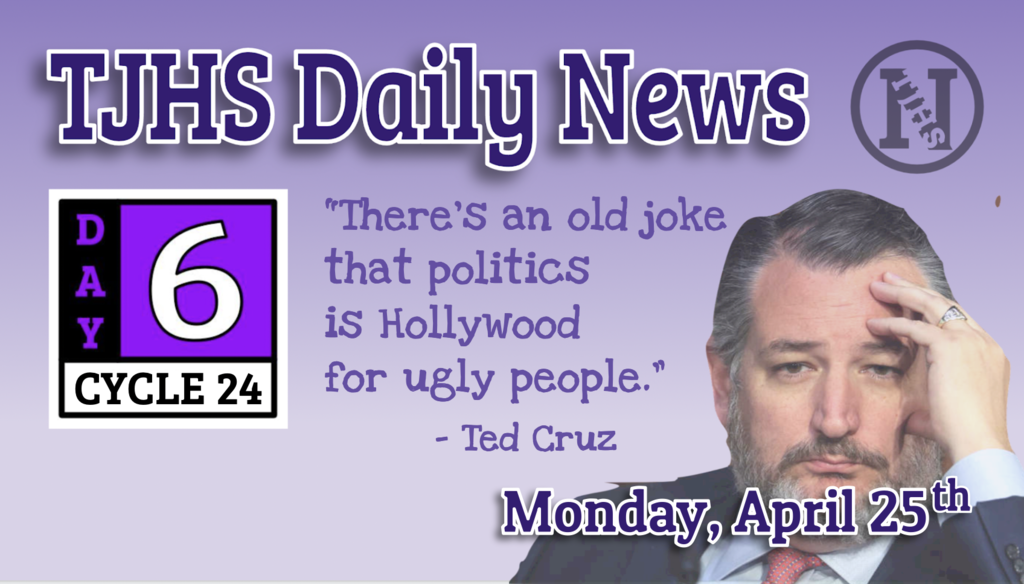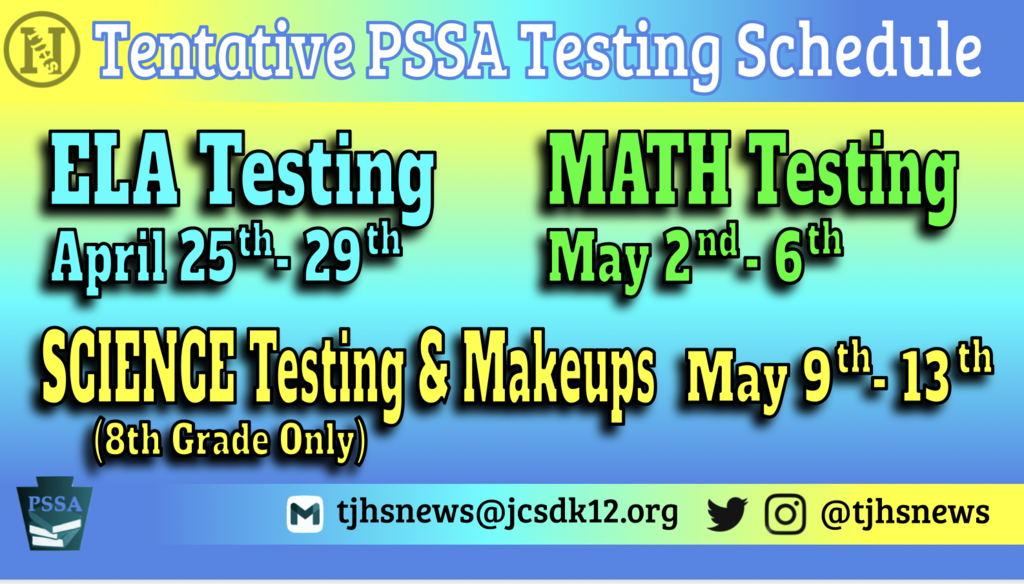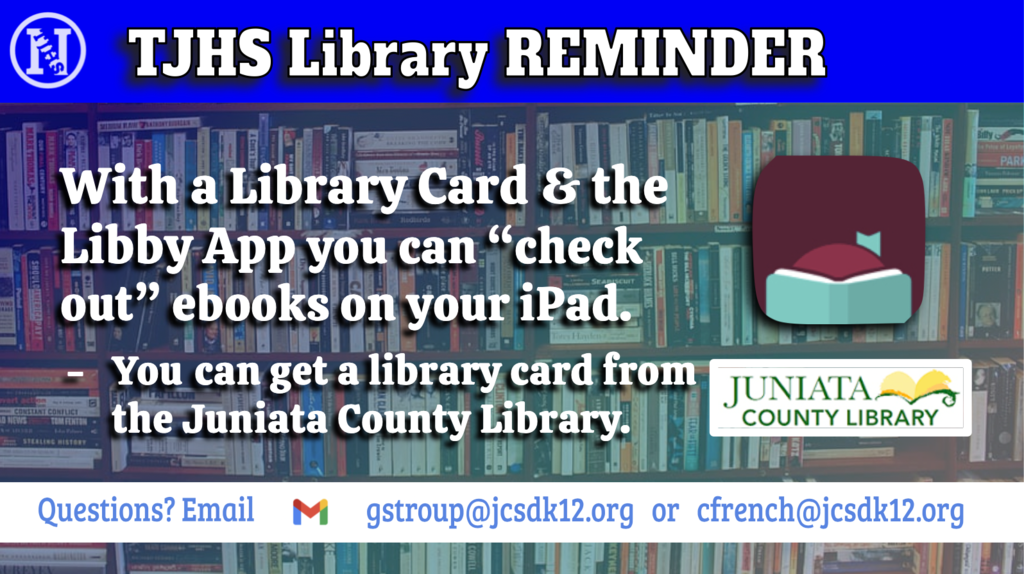 NEWS and ANNOUNCEMENTS -- Friday, April 22nd.......and a VERY HAPPY BIRTHDAY to our very own MR. HEIDENREICH at TJHS. We hope you have WONDERFUL day!!
https://youtu.be/PEBLKCcKlf8
FRIDAY, APRIL 22, 2022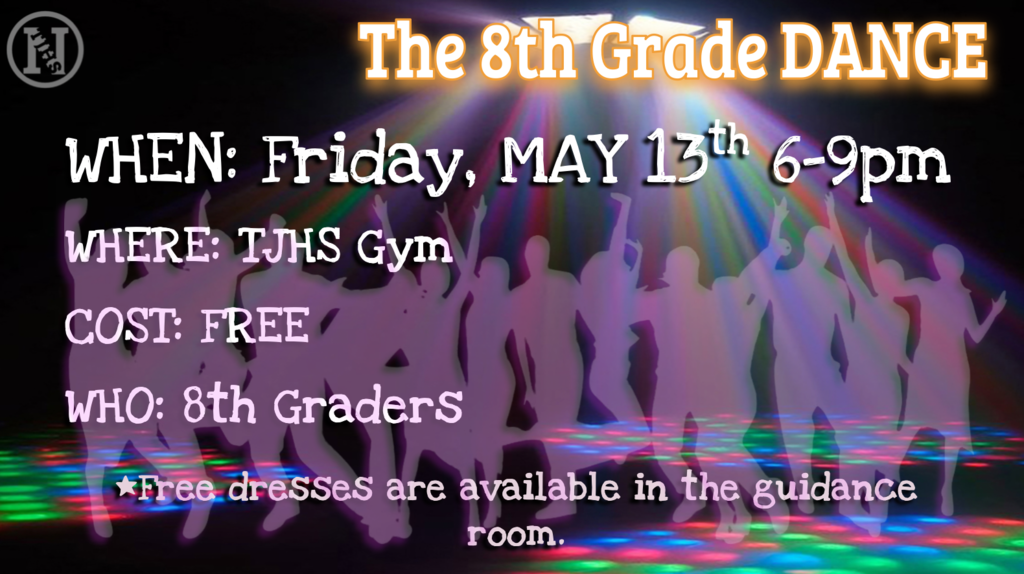 THURSDAY, APRIL 21 -- The junior high girls' soccer and field hockey games for today have both been POSTPONED until a later date.
THURSDAY, APRIL 21, 2022