Friday, October 1, 2021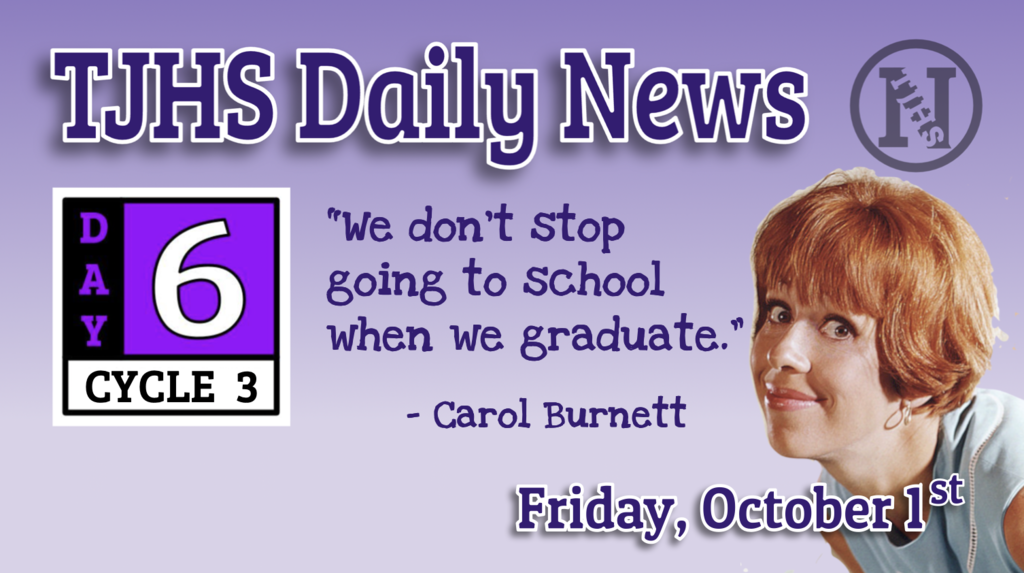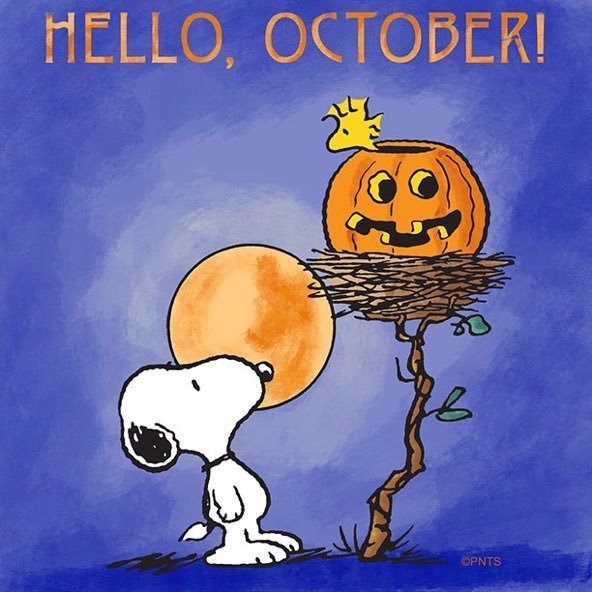 A reminder to students and parents that the middle of the 1st Marking Period is this coming Wednesday, October 6th!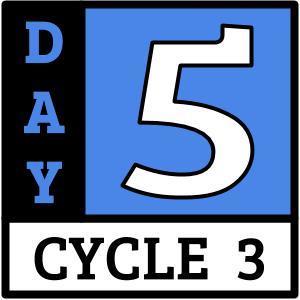 THURSDAY, SEPTEMBER 30, 2021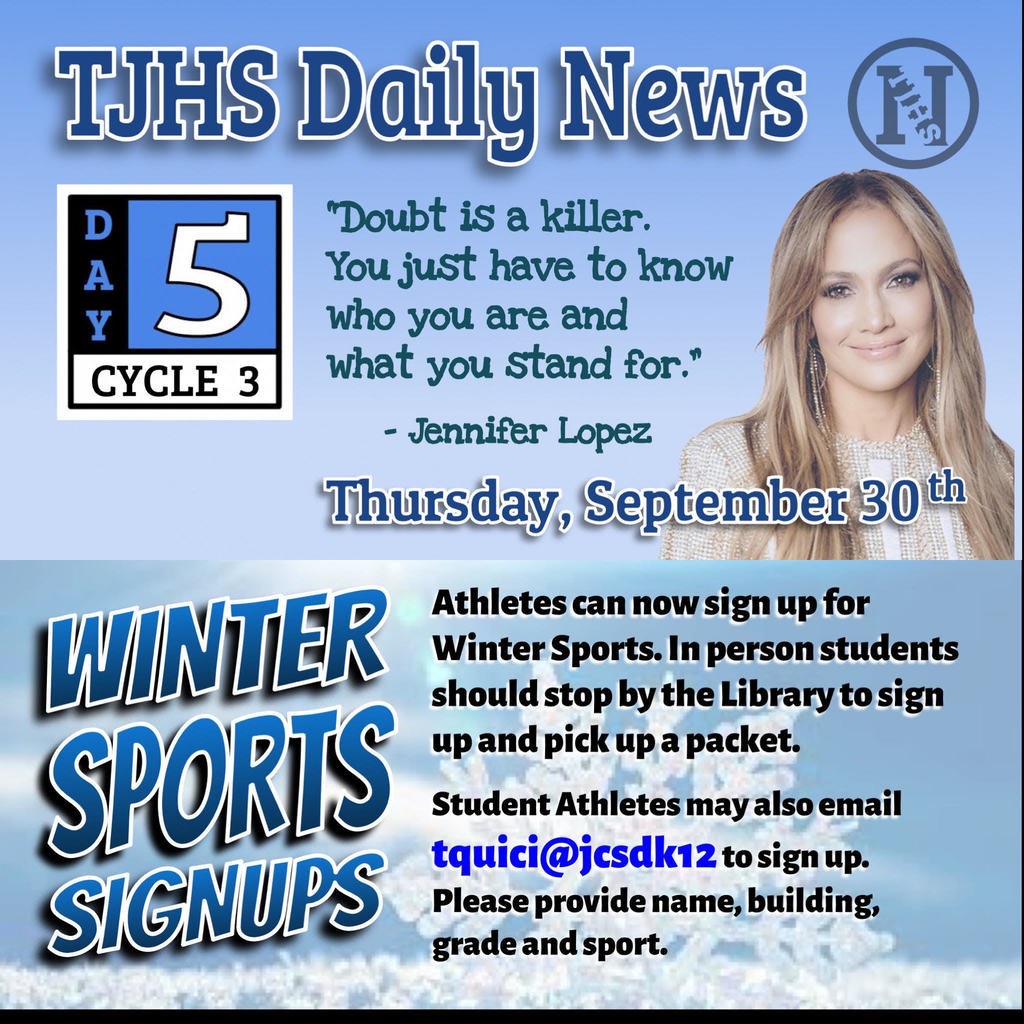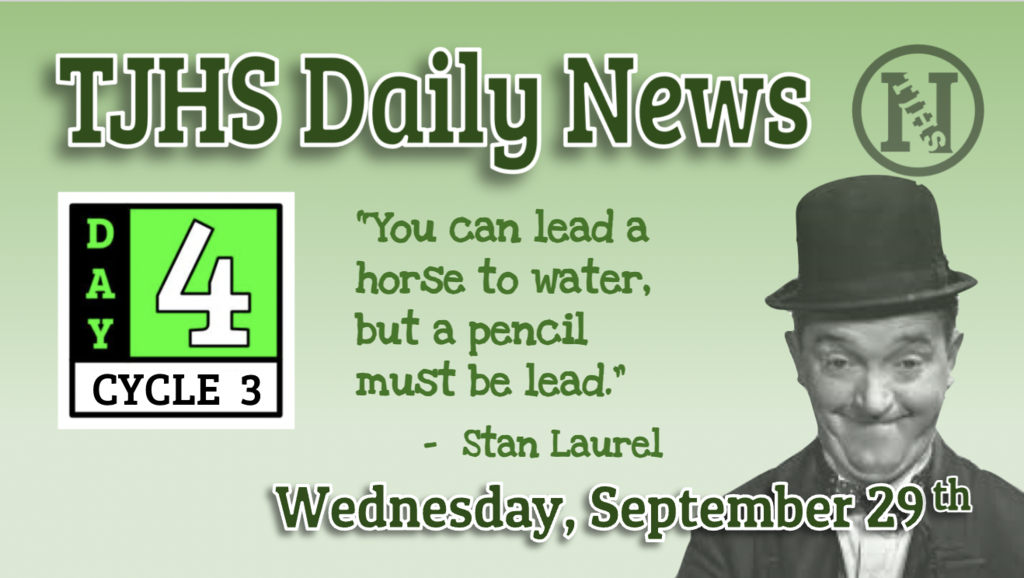 Wednesday, September 29, 2021
Tuesday, September 28, 2021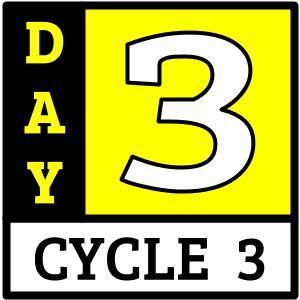 Monday, September 27, 2021
REMINDER THAT TOMORROW, FRIDAY, SEPTEMBER 24TH IS AN ACT 80 DAY -- THERE IS NO SCHOOL FOR STUDENTS!!
Thursday, September 23rd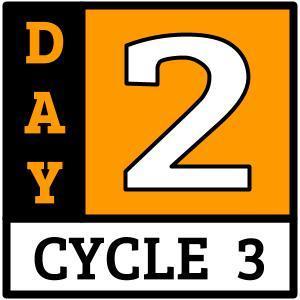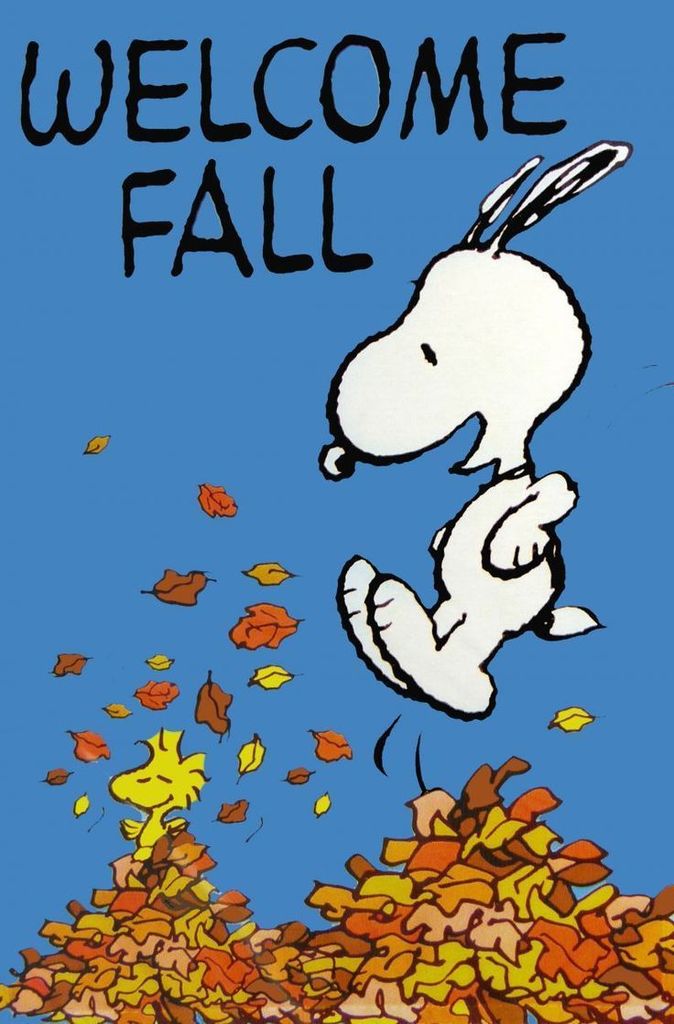 Attention JCSD Families: Please visit our website to read updated information regarding quarantining. Click the Covid 19 Information button.
Wednesday, September 22nd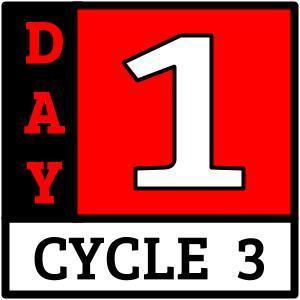 Tuesday, September 21st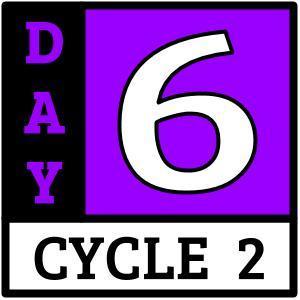 Monday, September 20th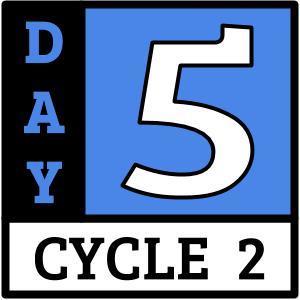 Friday, September 17th